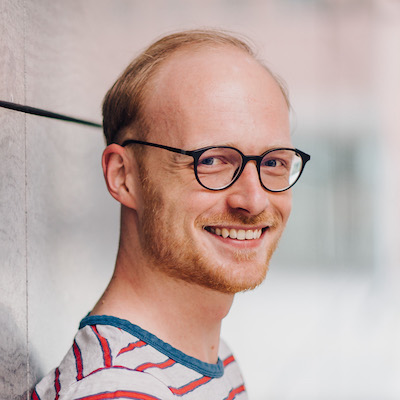 Hey there!
I'm Mike and Lunatask is a 100% self-funded and independent project of mine with the goal of building a perfect productivity and life-tracking app for myself and maybe some other neurodivergent folks too.
Besides keeping track of everything important in life, Lunatask focuses on mental well-being and providing tools to help those who have trouble prioritizing what they need to do. It also focuses on maintaining your privacy with end-to-end encryption, a strict no-tracking policy, and more.
Being fully transparent with all of you is paramount to me. Here is my LinkedIn so you know who I am. I also maintain an amazing Slack Community where I keep everyone up-to-date with the progress of the development, discuss new features coming to Lunatask in the future, and where we can chat or swiftly resolve any issues with my apps you might bump into.
I'm here to help, so don't hesitate to reach out. If Slack is not your thing, use the contact form here on the website. Lunatask is a young project, and it is only possible because of all the feedback I'm getting from all of you folks using it – we are a team working on this together, I deeply believe that.
It is still early days for Lunatask, but I hope you'll find my apps already useful in helping you organize and track things in your life.
Thanks for choosing Lunatask, and see you around! 👋