iOS widget
When on the go, tracking an idea must be quick and easy. Use can use our iOS app or Siri to add new tasks, but you can also set up a widget on your iOS home screen. This can be achieved using Shortcuts on iOS.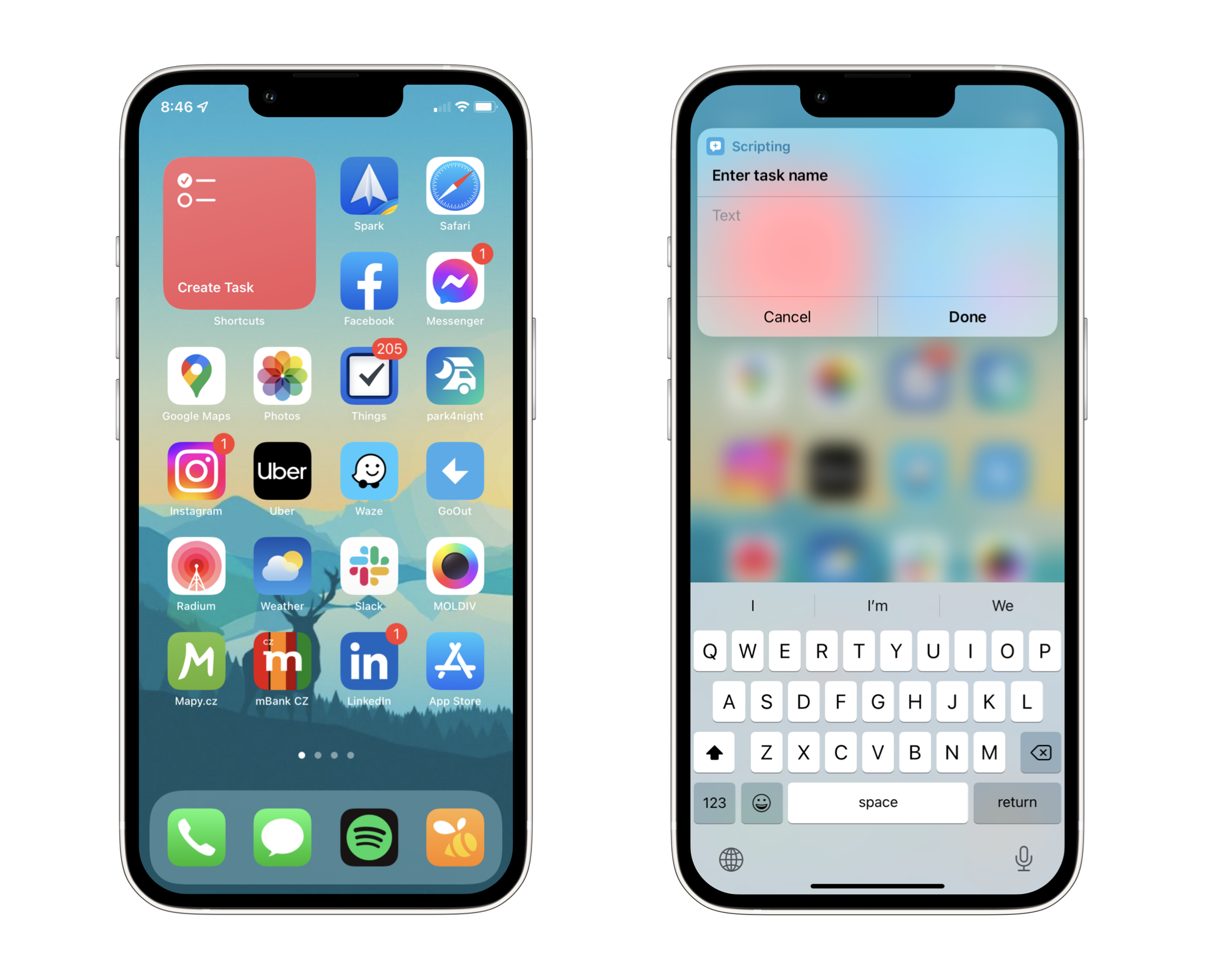 Creating the widget​
Get started by creating a shortcut in the Shortcuts app.
Once the shortcut is created, we add a new widget to our iOS home screen. To do that, go to your home screen with all the icons of apps you have installed. Then, long press the home screen until all icons start to wiggle.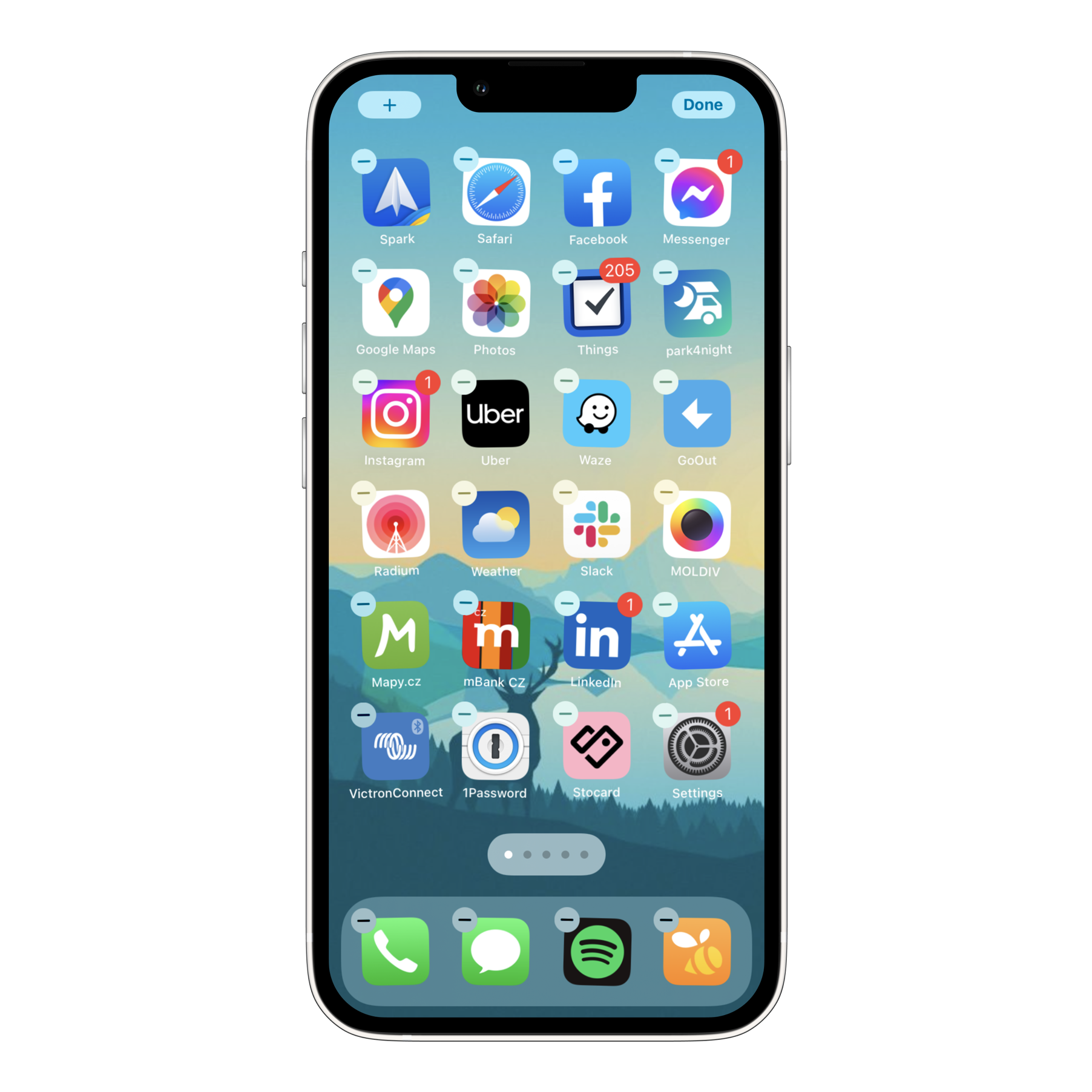 Press the "+" button in the top left corner of the screen to add a new widget, scroll down and in the list of apps, select "Shortcuts", find the shortcut you just created and press "Add Widget".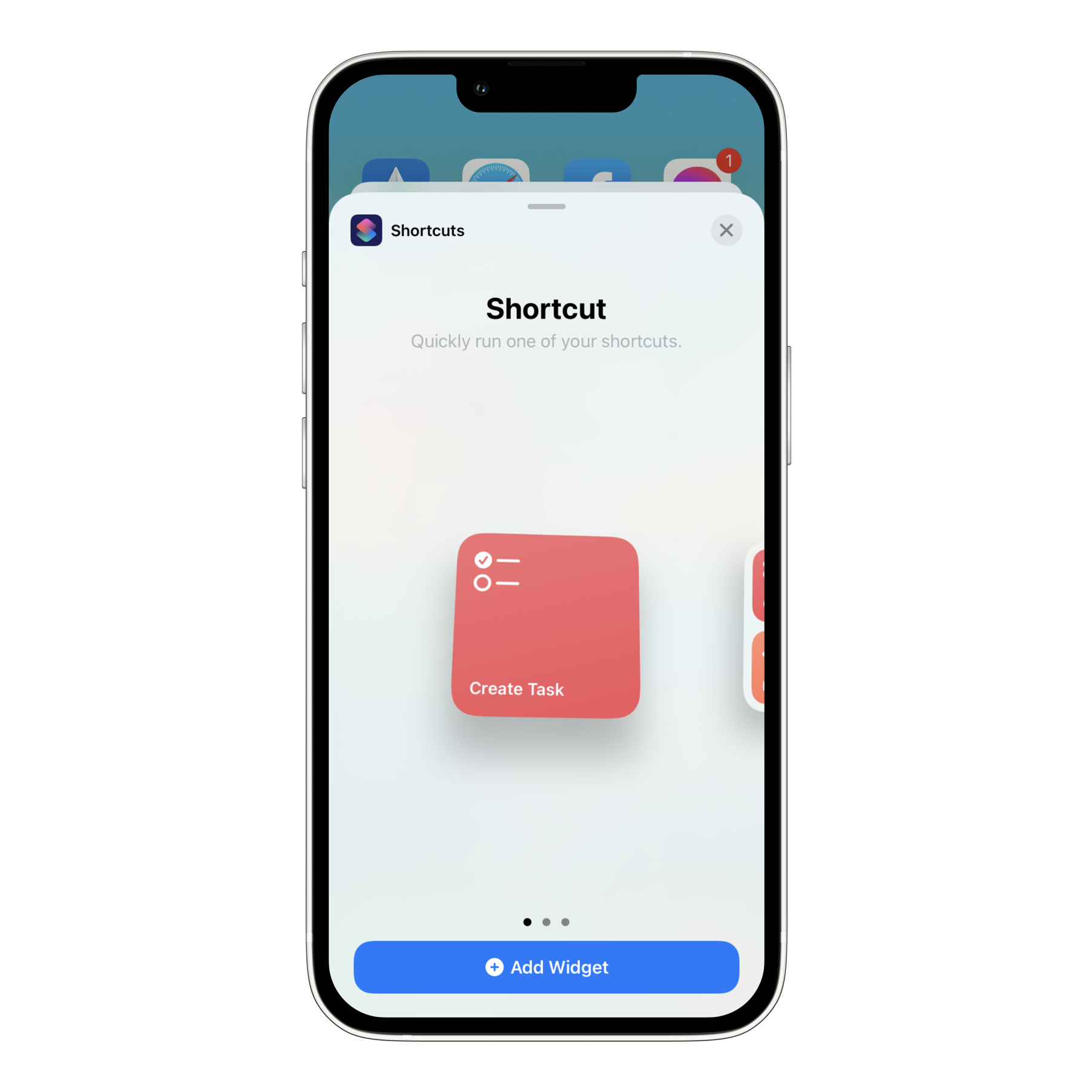 info
A built-in home screen widget will ship with our mobile app in the future.